Custom Mapping Services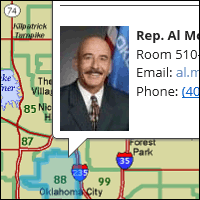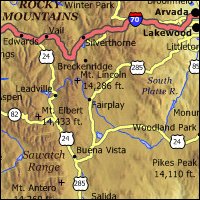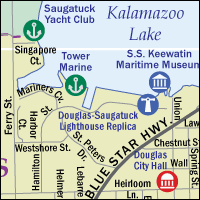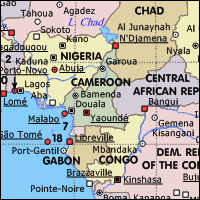 We'll make your map just the way you want it: you have complete control over size, colors, styles, and fonts. We've been in this business for 16 years, so you can expect a map that is accurate, informative, and attractive. Whether you'd like a road map of a U.S. state, a political map of Afghanistan, a relief map of Zimbabwe, or a map of your data, you can count on us to provide a top quality product at a very reasonable price.
Pricing depends on the size and format of the map as well as the amount of data it shows. Static maps for websites tend to cost between $70-100, interactive Flash or HTML5 maps start at $100, and maps for print also start at $100. We can also make fully editable maps for use in Adobe Illustrator and other vector-editing software. Orders usually can be filled in just a few business days. We accept all major credit cards and PayPal online. Please take a moment to read our product disclaimer, delivery, and refund policy.
Take a look at some examples of our work.
Here is how it works: send an email to mapping@sitesatlas.com giving us all the information you can about the map you want. We need to know what size you want the map to be, what you intend to use it for (web, print, poster, presentation, etc.), and what you want the map to show (major rivers in Ontario, office locations in Mexico, a travel itinerary in Switzerland, etc.).
Once we have all the information we need, we'll e-mail you a no-obligation price quote. If you decide to proceed with an order, we'll send you a first draft and you can request minor changes (fonts, styles, colors, etc.) at no extra cost. After the changes are made, you'll be sent a new draft and you can request new changes and so on until you are 100% satisfied with the final product. Please note that while there is no charge for minor changes, major ones (such as adding more data to the map, substantial changes to its size, etc.) may incur extra charges.
You can print our maps yourself or take them to a commercial printer, but we don't sell printed maps, only digital ones. For a complete selection of wall, folding, and travel maps, click here.
If you're interested in a map you've seen on our website, you can use one or two maps on your website for free provided you don't alter the images and you include a link back to World Sites Atlas (sitesatlas.com) near each map. If you need a high-resolution image, a different size, or you'd like to use more than two maps, please contact us at mapping@sitesatlas.com for pricing.